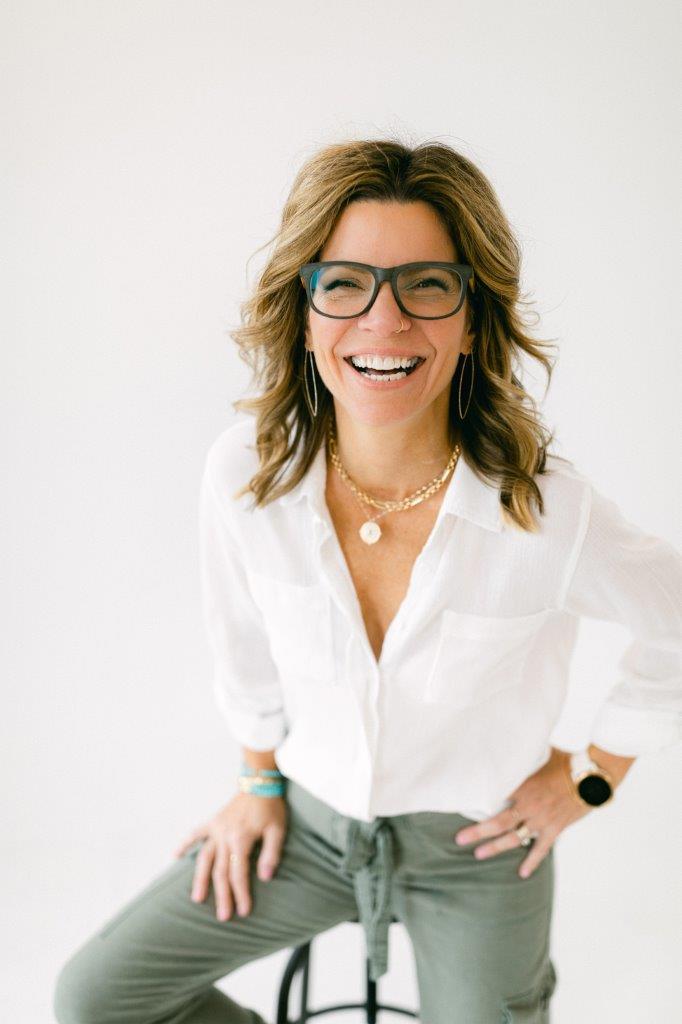 This week on the show I have Intuitive Mindset Mastery Coach, Mindi Huebner
Mindi and I discuss:
Breaking the "rest equals lazy" mindset
Shifting your mindset and where to start
Being present and noticing disempowering habits
What is stopping you from taking action on what needs to change?
The only thing we can control
Micro-shifts and what they are
Habits and things that can help tap into positive mindset
What hypnosis is and what it can do
The influence or limited beliefs others can put on our mindset
And more….
Want more energy, strength and the ability to perform better than your ever have? Don't miss my FREE Fully Charged 5-Day Challenge! Sign-up HERE and get ready to change your health, fitness and life in JUST 5 days!
More about Mindi:
Mindi Huebner is an Intuitive Mindset Mastery Coach, an IBCP certified NLP practitioner. She's also a Health, Life and Success coach and Clinical Hypnotherapist. Mindi knows rewiring your brain is the key to unlocking your magic so that you can create a soul aligned business and extraordinary life. Her number one mission is helping women to reveal and release their limiting beliefs and embrace the confident, wildly successful humans they were made to be.
Connect with Mindi:
TikTok: https://vm.tiktok.com/TTPdXR36nP/
Facebook: https://www.facebook.com/mindihuebnermindsetmasterycoach
Linkedin: https://linkedin.com/in/mindihuebner/
Instagram: https://www.instagram.com/mindihuebner/
Website: https://mindihuebner.com/
FREEBE: www.rewireyourbrainclub.com
Haven't subscribed to the podcast yet? Subscribe HERE and never miss an episode.
Connect with Kate:
Website: www.MindMovementHealth.com.au
Facebook: http://www.facebook.com/MindMovementHealth
Instagram: http://instagram.com/MindMovementHealth
Haven't subscribed to the podcast yet? Be sure to subscribe and leave us a review at: Apple Podcasts