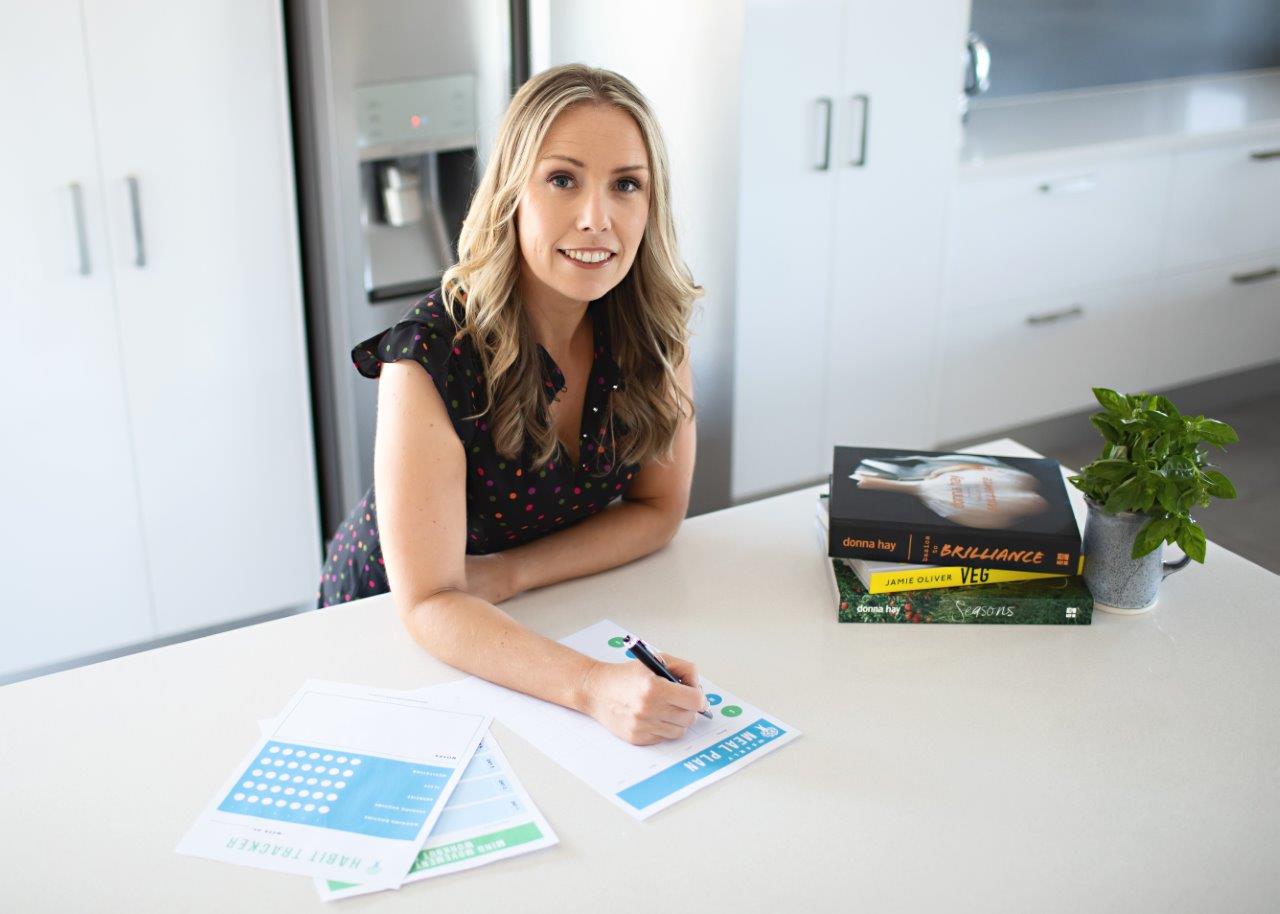 This week on the podcast I'm sharing a really simple way that you can get yourself some more time back!
Listen in as I share how you can learn to do a time audit! This can be a super powerful tool to tell you where the time in your day is going, while helping you find your strengths too. Efficiency is the name of the game!
Make sure you join my FREE 5-Day Fully Charged Challenge.
In under 15 minutes a day, I'll show you how you can have more energy, focus, confidence and make small but powerful changes to your health.