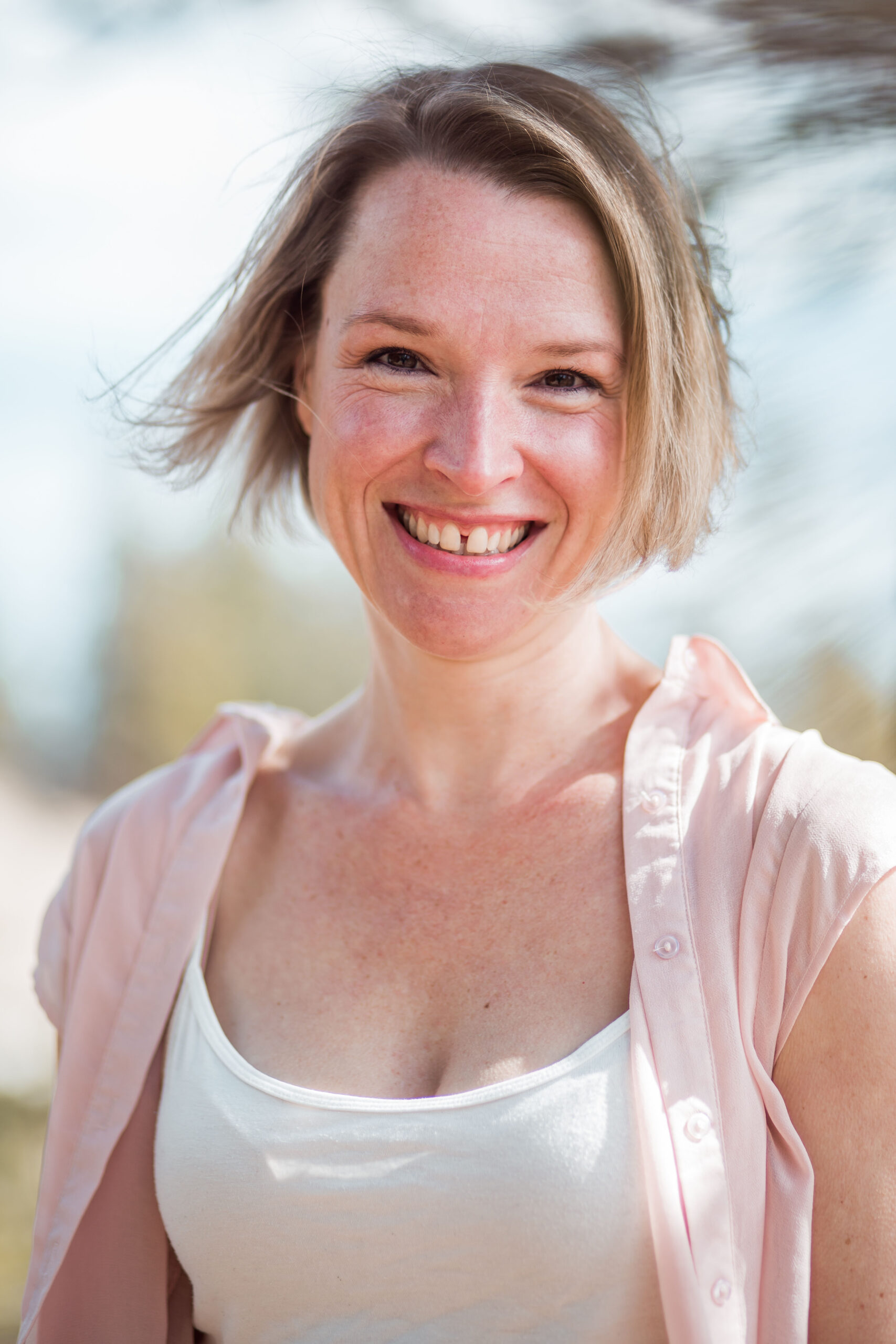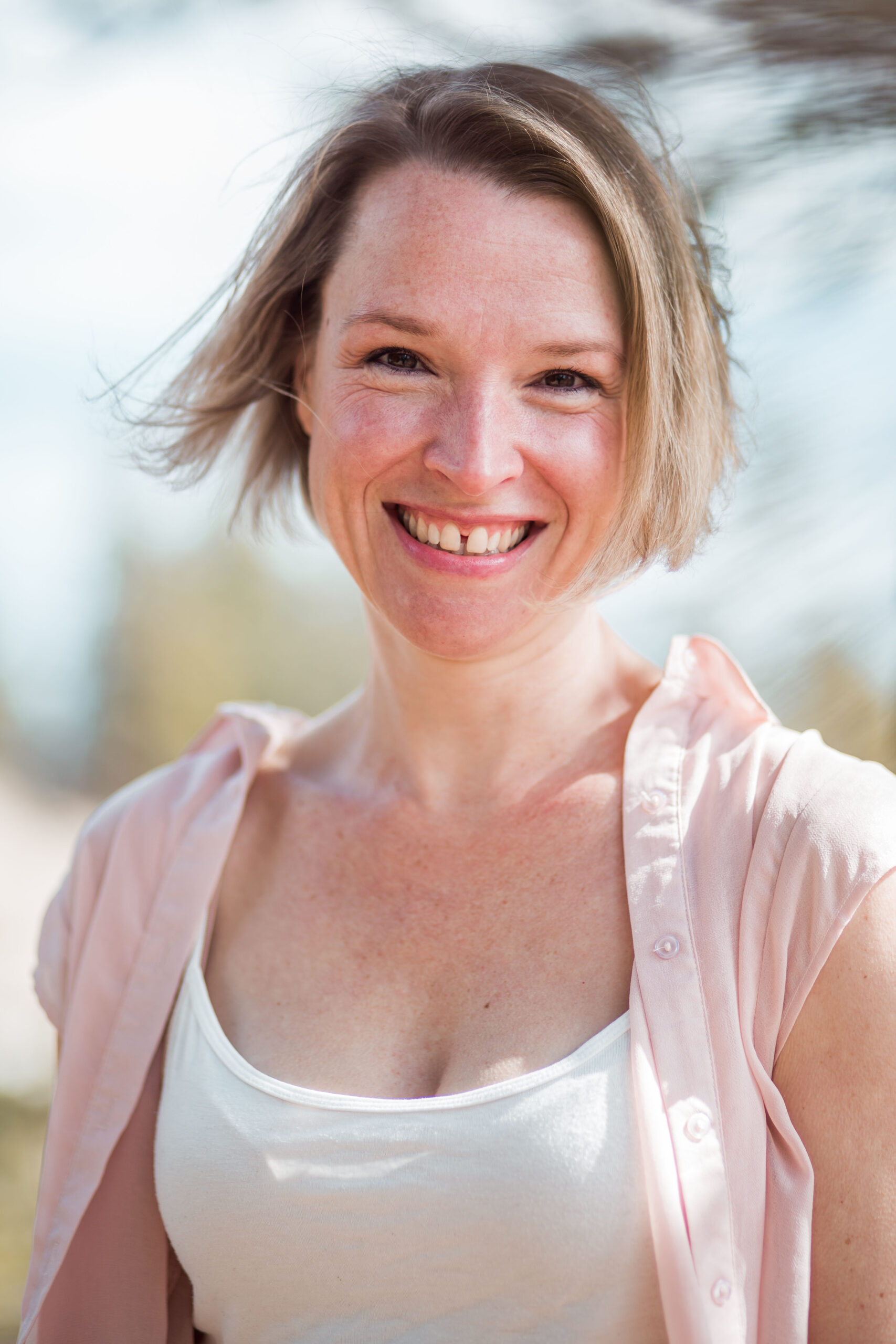 In this week's podcast episode I chat with the amazing Lisa Kilgour about the Gut-Brain Connection and how it impacts our health.
We dive in to:
What the gut microbiome is and why it's so important for our health
The importance of gut health and how it impacts our brain
What we can do to help improve our gut health
And so much more.
If you've wanted to know more about gut health and how to improve it then tune in to this week's episode.
More about Lisa:
Lisa Kilgour is a Registered Holistic Nutritionist and sought after speaker, educator and author who helps people heal from diverse and complex health issues. In 2015, she spoke at TedX Kelowna on the Gut/Brain Connection and in 2010 was voted "BC's Favourite Nutritionist" by Natural Health Care Canada.  Her brand-new book Undieting: Freedom from the Bewildering World of Fad Diets was released in September 2020.
website: www.LisaKilgour.com
Free guide (5 Ways To Eat What You Want): https://lisakilgour.com/freebie
Book: Undieting.ca
Connect with Kate:
Website: www.MindMovementHealth.com.au
Facebook: http://www.facebook.com/MindMovementHealth
Instagram: http://instagram.com/MindMovementHealthandPilates