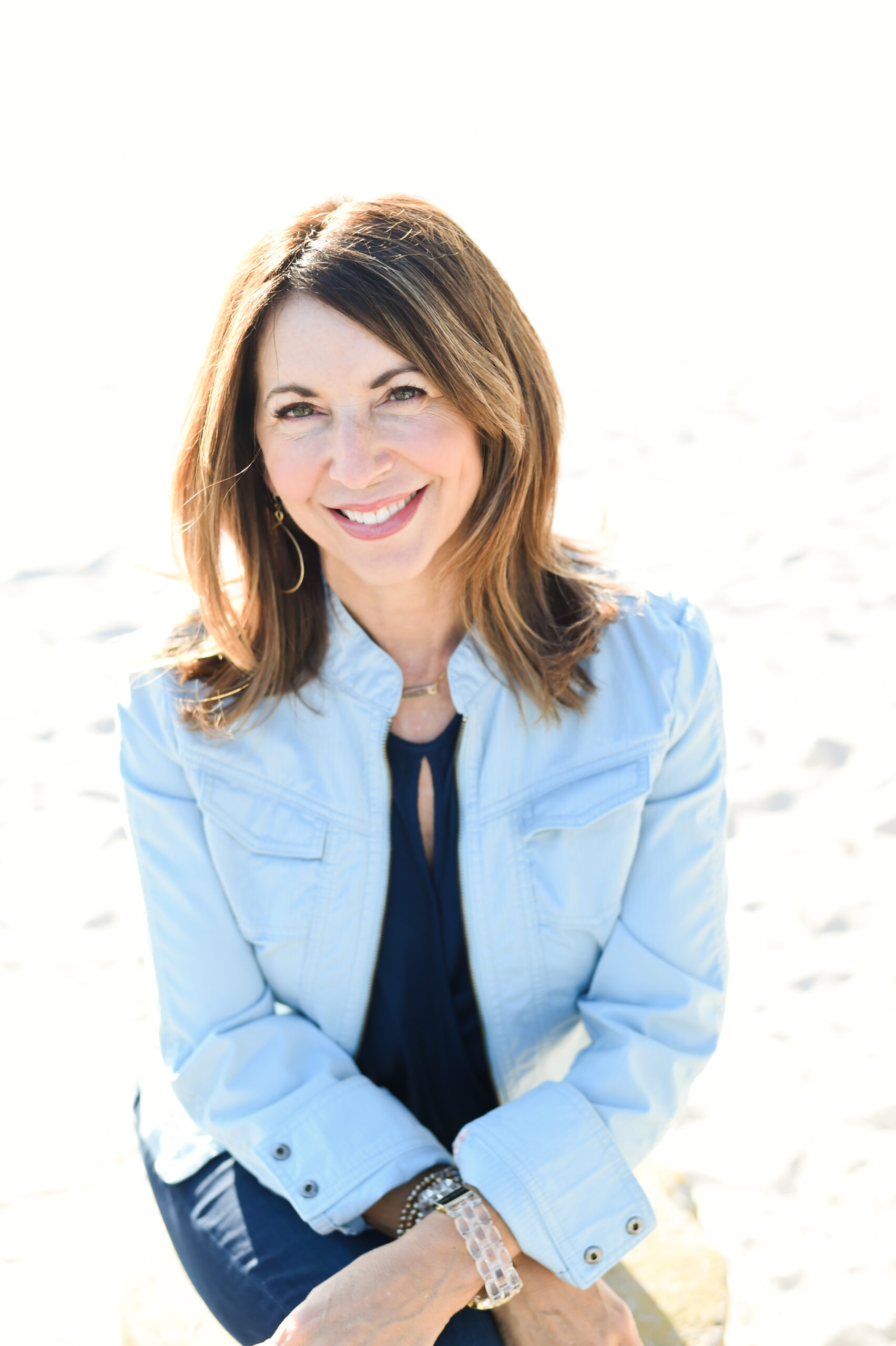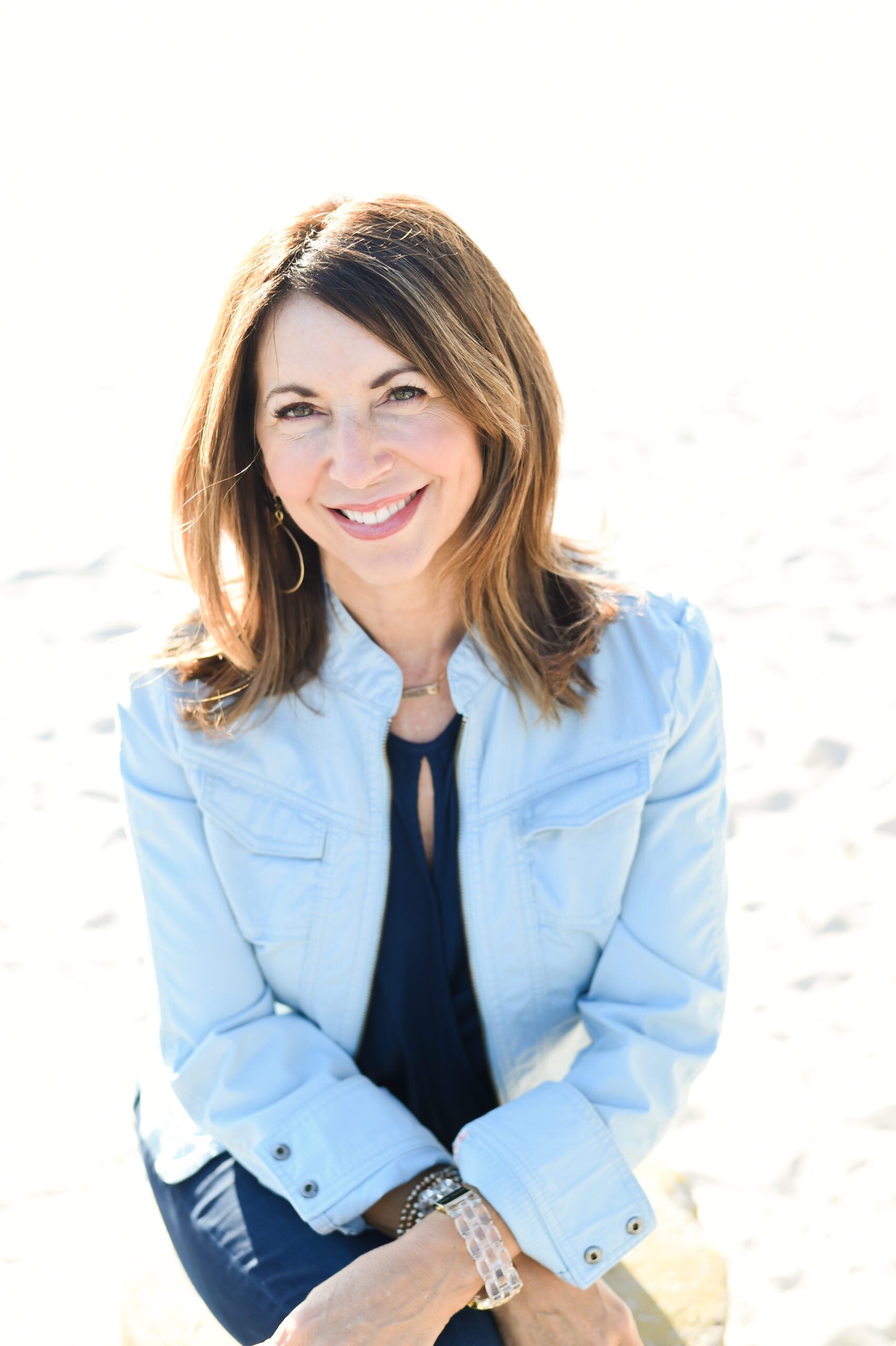 This week on the podcast I interview the inspirational Christine M. Roberts.
Christine is a master of helping women unlock their potential in all areas of their lives.
In our interview we discuss:
What the healthy thoughts diet is and how to do it
How we can improve our mindset
How to move out of a negative mindset and create space for positivity and abundance
How to manage '2 minute' people
How we can work on our mindset to get the results we want
And more…
Haven't subscribed to the podcast yet? Subscribe HERE and never miss an episode.
Our new pregnancy and post-partum workout series are here!
Workout with me during your pregnancy and post-partum and say goodbye to pain and hello to a strong, fit body during pregnancy and beyond.