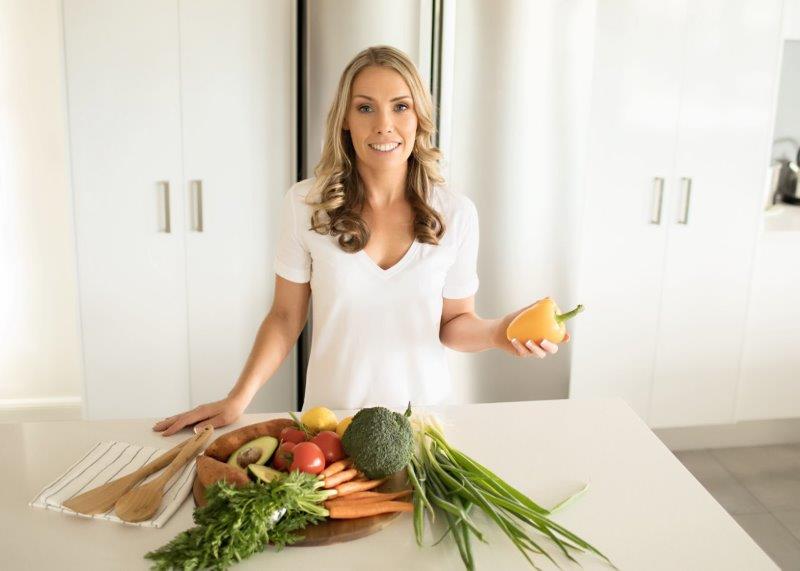 Listen in to this bonus episode where I share why I created Lean 14, what it entails and why it works. I also share about LEAN 14 LIVE which we're kicking off with a special BONUS prep week on January 3rd and it's going to be epic. You don't want to miss this!
Everything I create and put out in to the world is based on my years of experience working with women to change their lives. Whether that is to lose weight, eliminate pain, build strength and confidence or just feel happy and healthy.
I share how and why I do what I do and how LEAN 14 LIVE can not only change your health but your life!