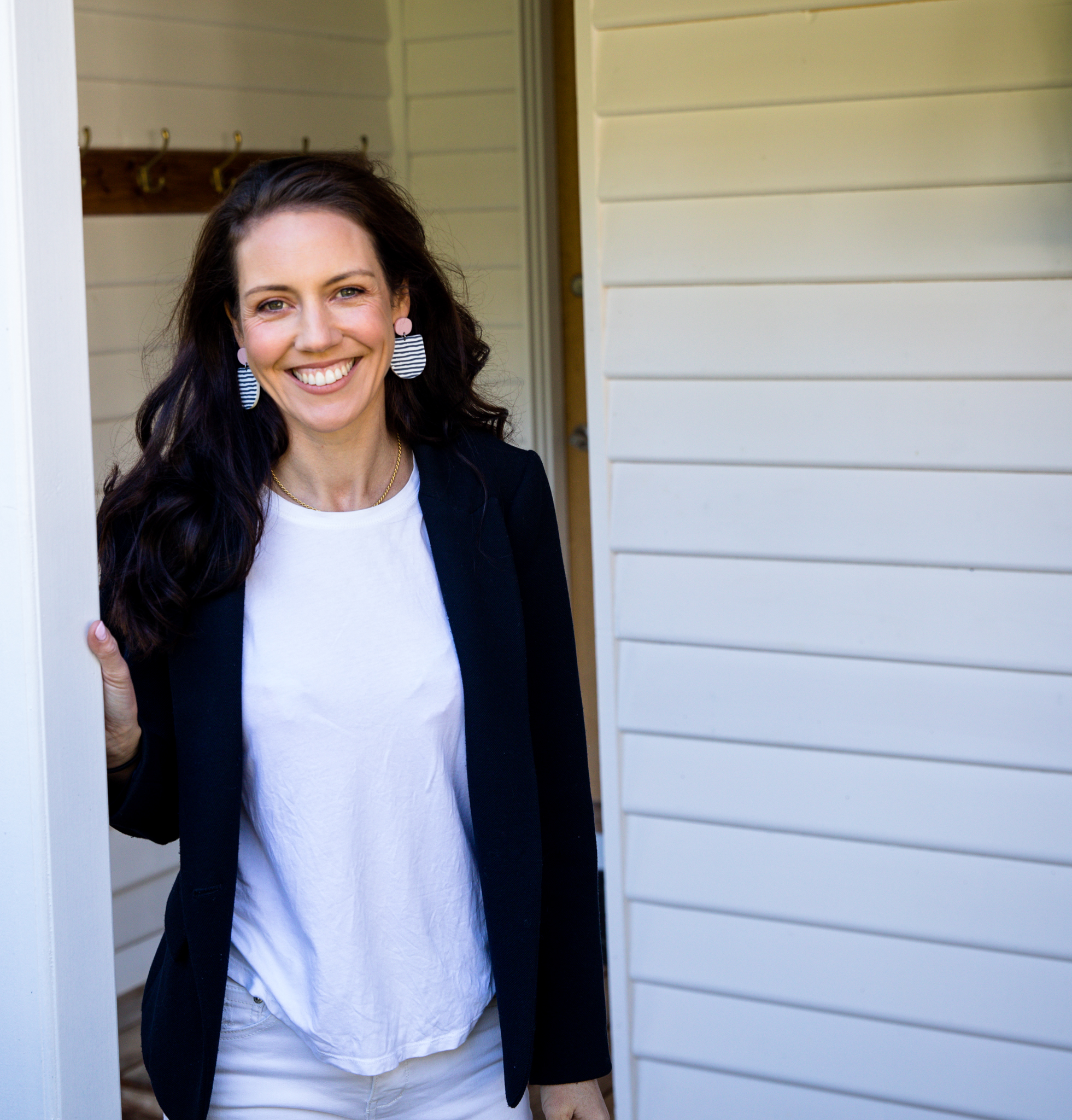 This week on the show I have the lovely, Ange Ritchie . 
Ange Ritchie and I discuss:
– being consistent and staying motivated to accomplish your goals
– the importance of figuring out the "why" 
– feeling your goals and the importance of them to you 
– having a plan for how you will set and achieve them  
–  the differences in New Year's resolutions and goals
– taking the time and having the space to reflect 
– having the support you need
And more……
More about Ange Ritchie: 
Ange Ritchie is a motivator, athlete and a lover of coffee. She is the Founder & Head Goal Coach of My Goal Squad. Ange is a passionate goal setter and goal kicker herself, she wakes up driven and excited by the purpose and clarity that her goals give her.
Goal setting is how she has achieved a successful career. Some key goals in life and some not bad sporting results she accomplished are: top 25 at World Champs for 70.3 half ironman triathlon, and she was 2nd Australian female and 35th female overall in her first marathon when she ran the New York Marathon. 
Her overwhelming passion to help entrepreneurial females who were stuck on challenges, not getting the success they wanted, or found themselves working solo without support, led to her creating My Goal Squad and her signature package: "The 12 week Big Life Goal Setting + Accountability package".
My Goal Squad is known for helping it's clients get really clear on what their dream life is, what drives them and it then supports them in creating the kick arse goals backed by positive support, to achieve them. 
Making success simple.
Connect with Ange Ritchie :
Website: https://www.mygoalsquad.com/
IG: https://www.instagram.com/mygoalsquad/?hl=en
Facebook: https://www.facebook.com/mygoalsquad/
Email: Ange@mygoalsquad.com
Guess what? We're doing LEAN 14 LIVE in January and it's going to be epic! 🎉 You'll not only have the new year on your side but support from me as I guide you through my LEAN 14 program that will get you results.
Come get LEAN 14 with me and get your post-Chrissy health and fitness plan sorted early.
Haven't subscribed to the podcast yet? Subscribe HERE and never miss an episode.
Connect with Kate:
Website: www.MindMovementHealth.com.au
Facebook: http://www.facebook.com/MindMovementHealth
Instagram: http://instagram.com/MindMovementHealth