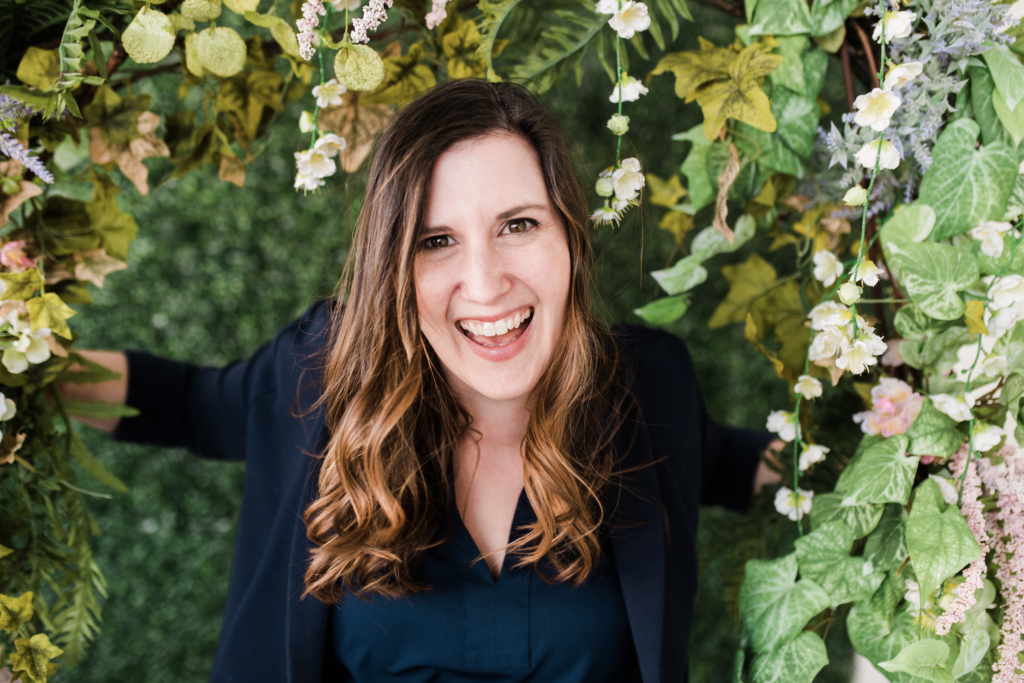 On this week's podcast I chat with the lovely Dr. Kate Steiner on how we can recover from burnout.
In this episode we dive in to-
What is burnout
What does 'crispy' mean
Ways to help us avoid and recover from burnout
How to know whether we're heading down the road to burnout and simple ways to look after ourselves to prevent it.
And so much more…….