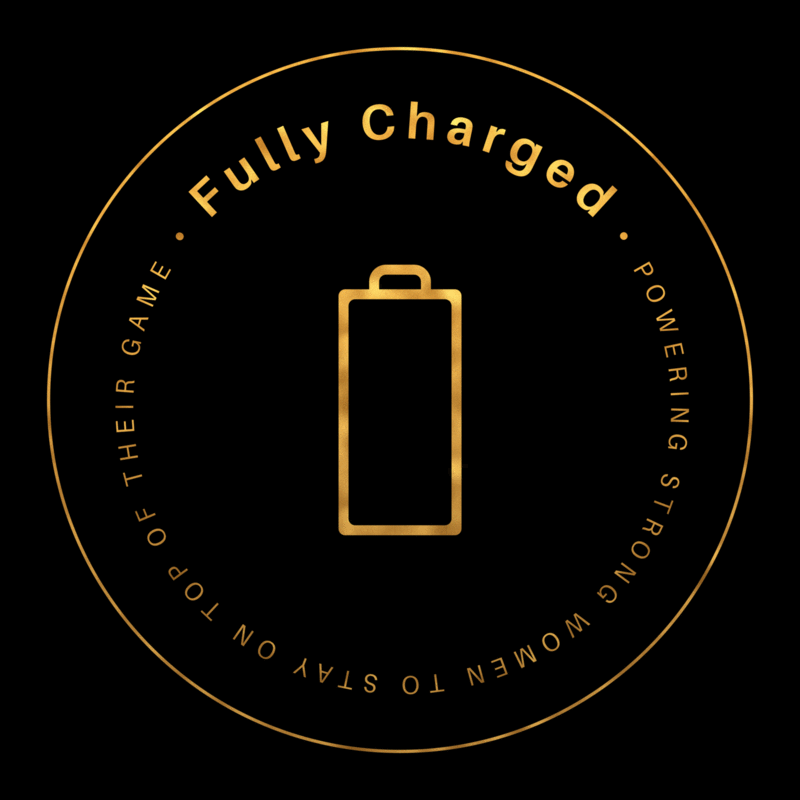 Today I am super excited to announce that the doors to The Fully Charged Program are open! This program is near and dear to my heart as it has been an accumulation of my 18 years experience and expertise of working with women in the health and fitness industry.
If you are ready to take charge of your health, whether it be weight, pain or stress…then this is the course for you! It isn't about just changing your health! It's about changing your whole life!
If you need you're ready to make permanent change then sign up below!
Sign up for the Fully Charged Program HERE: https://www.mindmovementhealth.com.au/fully-charged-program/