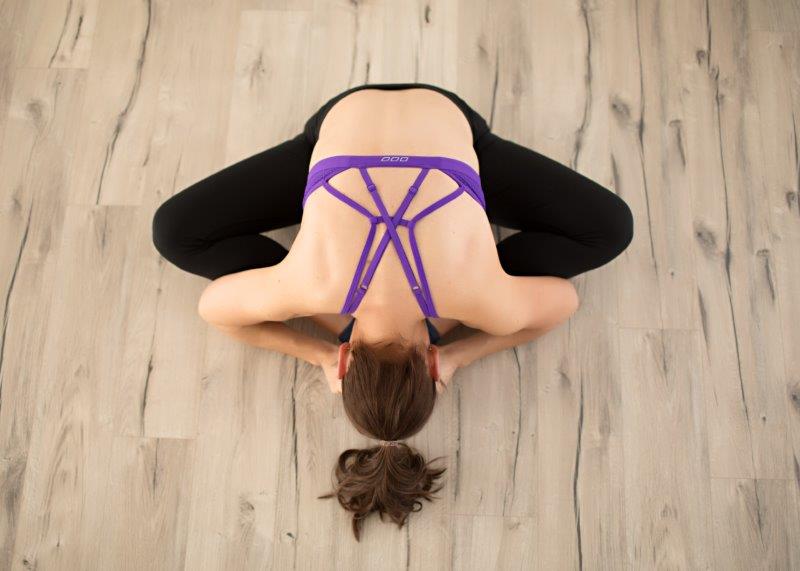 For the month of July we're chatting about Pelvic Floor Awareness.
In this week's episode I share 5 things you can do to prevent leakage, incontinence and a weak pelvic floor.
Contrary to popular belief, it's not only when you're pregnant or after birth when you may experience weakness of the pelvic floor.
You can experience a weak pelvic floor for a variety of different reasons at any age and our risk of pelvic floor weakness increases as we get older due to the changes that occur within the body's tissues.
Tune in to learn how we can strengthen and safe guard your pelvic floor muscles for an active and enjoyable lifestyle that doesn't require underwear liners or lots of underwear changes.