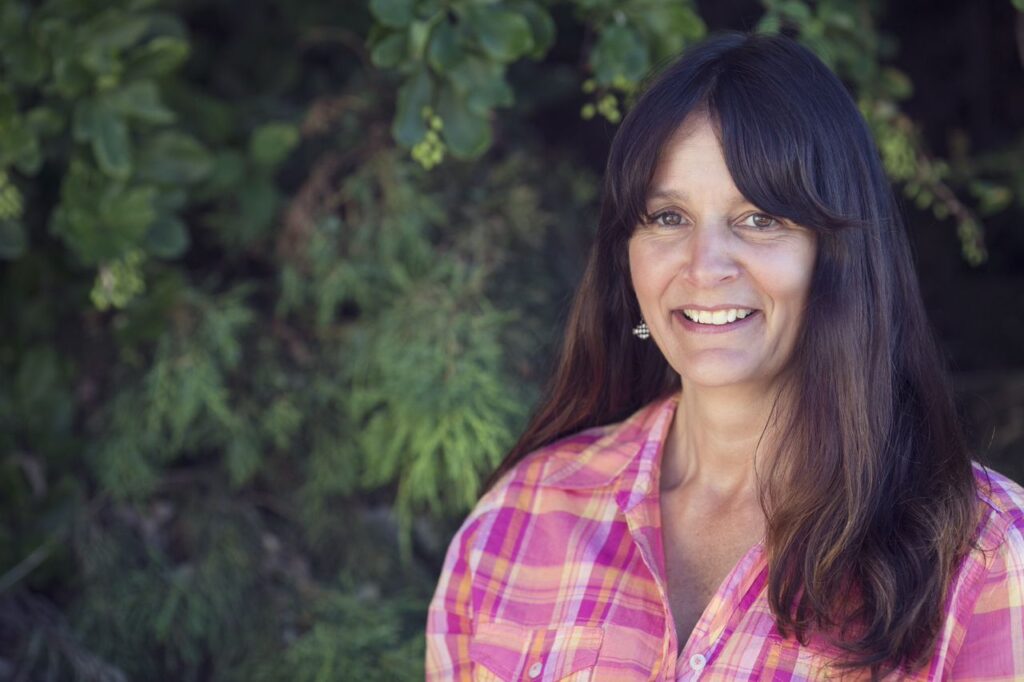 For the month of July we're chatting about Pelvic Floor Awareness.
In this week's episode I interview Pelvic Floor Physiotherapist, Cathy Watson.
We chat about;
What the pelvic floor is and how to engage it
How and why we may develop a weak pelvic floor
What to do if you're suffering from leakage, incontinence or prolapse
Where pelvic pain come in to the picture
What Diastasis Recti is and who may suffer from it
What to do if you need help with strengthening your pelvic floor and core
And so much more….
Episode 67 Show Links:
Want to hear about my Pelvic Floor Journey? Tune in to Episode 64 of the podcast where I share about The Female Triad and my Pelvic Floor Journey.
Grab your FREE Ultimate Guide to Exercise for your Pelvic Floor HERE
Want to catch the replay of our Pelvic Floor Masterclass with Pelvic Floor Physio, Emily Norman, CLICK HERE.
We have specific Pelvic Floor Workouts and an amazing catalogue of recipes, workouts and masterclasses for you to explore within the Mind Movement Health membership.
Check it out and become a member, HERE.
Haven't subscribed to the podcast yet? Subscribe HERE and never miss an episode.
More About Cathy Watson:
Cathy Watson is a pelvic floor physiotherapist living and working in Vernon, BC and is the owner/operator of Cathy Watson Physiotherapy. She treats men and women with bladder/bowel incontinence, prolapse, pelvic pain and diastasis with the help of real time ultrasound, external biofeedback and exercise integration!
Cathy was certified for many years as a group fitness teacher and personal trainer. She then transitioned into and became certified as a Pilates teacher through Stott Pilates. The desire to blend the strong principles from Pilates into her physiotherapy treatment became the foundation of her business. This sparked the interest into knowing more about pelvic health and so the integration of pelvic floor into exercise is now the focus of Cathy's business.
In addition to running her own business, Cathy is constantly taking continuing education courses as well as developing her own online pelvic floor courses to teach others.
When Cathy isn't working, she enjoys cycling, reading and spending time on the boat with her hubby and their tripawd.
Connect with Cathy:
https://www.facebook.com/CathyWatsonPhysiotherapy/
https://www.instagram.com/cathywatsonphysio/?hl=en
Connect with Kate:
Website: www.MindMovementHealth.com.au
Facebook: http://www.facebook.com/MindMovementHealth
Instagram: http://instagram.com/MindMovementHealth