Good Health Starts
in the Kitchen
As you know, I am a total foodie! I love cooking and eating, so I spend a lot of time in the kitchen, whipping up delicious and nutritious dishes, drinks and snacks for myself as well as my family and friends.
If you ask me, nothing beats sitting down to a healthy delicious meal and knowing your feeding and nourishing not only your body but your soul too.
I want everyone to know that being healthy doesn't have to be boring! I want you all to treat your taste-buds daily so on this page you'll find a bunch of my FREE recipes, most of which are free of refined sugars and processed foods.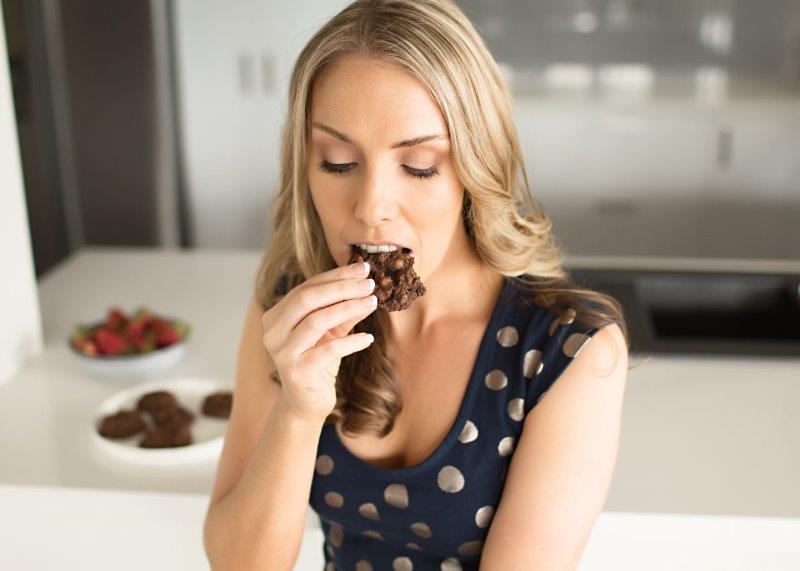 I use fresh, seasonal whole-foods – a.k.a. real food – that not only tastes great, but also nourishes the body from the inside out. Eating is all about balance so I hope you enjoy these recipes and get excited about health!
For loads more healthy recipes, kitchen tips and tutorials click the link to become a MMH member and join our community.
Yours in good health,